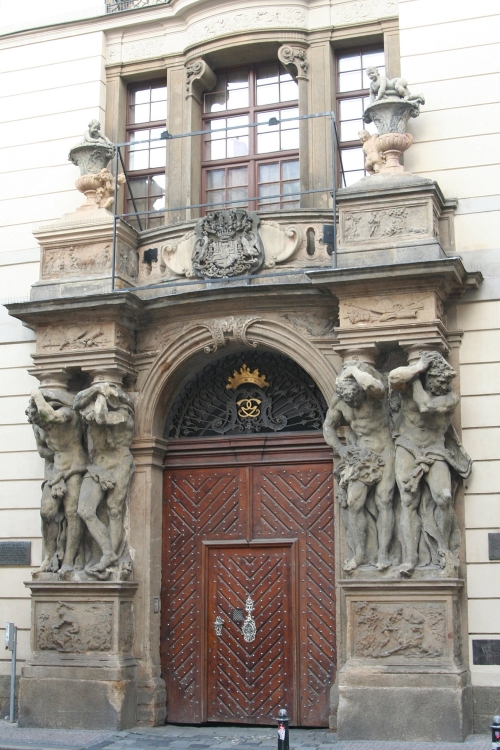 Since Lodge Hiram No.12 is the only English speaking Lodge in Prague, we are frequently visited by brethren from many different countries. If you are going to travel to Prague, we will be very happy to welcome you into our Masonic Centre, where we usually gather.
Please, refer to the Meeting dates page on this website, to get an overview of our planned meetings. The working on each date is provisional, and may be subject to change at short notice. Visitors should check with the Secretary before traveling. Contact our Secretary here.
All visiting Brethren are respectfully asked to contact the Secretary well in advance, with their Proof of Membership (preferably scanned, by mail, to the Secretary), so that clearance can be aquired.
We would be grateful if Visitors could also let the Secretary know, at least one week in advance, whether they intend to join the festive Board afterwards.