At least in Prague itself it is commonly known, that the composer Wolfgang Amadeus Mozart visited and stayed in Prague.
Probably even more commonly known, at least among Freemasons, is that Mozart was himself a Mason.
He was admitted as an apprentice to the Viennese Masonic lodge called "Zur Wohltatigkeit" ("Beneficence") on 14 December 1784. He became a Fellowcraft Freemason on 7 January 1785, and became a Master Mason "shortly thereafter".
Some of the buildings and places are related to his presence in Prague. At this page you can see pictures of some of the notable buildings and places, connected to Mozart's stay in Prague. For example, the world premiere of Mozart and Da Ponte's Don Giovanni took place in Prague on October 29, 1787 at the Theatre of the Estates.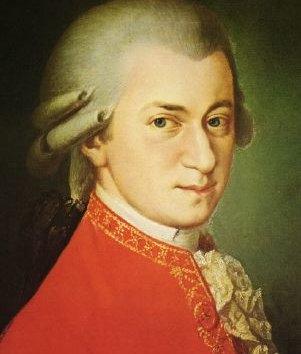 "Bertramka" is the villa in Prague where Mozart was a frequent guest. Bertramka is now a museum dedicated to the memory of Mozart and to the former owners and Mozart's hosts: Mr and Mrs Dusek.